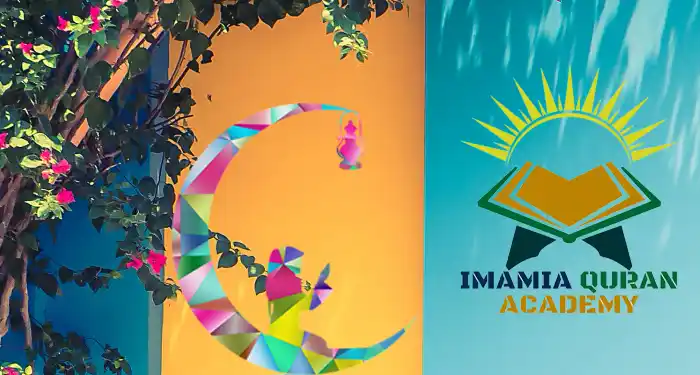 Imamia Quran Academy is an institute for Quran Education. They have trained teaching staff along with renowned Islamic Scholars for a better understanding of the Quran. Our Institute follows this Hadith:
"The best of you are those who learn the Quran and teach it."
This is an institute that is destined to provide quality and authentic Shia Online Quran Education to every Muslim. For this purpose, they have introduced this Online Shia Quran Academy that is easily accessible from any part of the world. The Internet nowadays is so common that it will not be wrong to enlist it in the necessities of life. Without the internet, you will miss out on most things that are undergoing in your society. The latest trends are now being set online and then followed world-widely. Online Mode of Learning has become common, especially after the pandemic times. Imamia Academy saw the gap in the online mode of education of the Quran also.
Basic to Complex Education of Quran:
Our Institute provides online Quran courses that range from basic to complex lessons. The basic education of the Quran is that of the Shia Yassarnal Quran. We offer online courses for Yassarnal Quran, proper Recitation with Tajweed, an authentic Quran translation, and Quran Tafseer.
Scheduled Classes and Proper Lessons:
Our Academy offers proper classes based on scheduled and divided Shia Quran lessons on a routine basis for Shia students. Students will feel like they are attending proper lectures from fine teaching faculty within proper premises. Furthermore, the management of all online classes and Quran lessons is undoubtedly remarkable.
Online Quran Teachers and Tutors:
Imamia Shia Online Academy is not only proud of its highly qualified teaching staff belonging to different parts of the world but also provides the facility of Online Personal Shia Quran Tutors. This feature of a personal Shia Quran Tutor Online has removed the worries of many parents and also those females who are strict about their privacy.
No Age or Gender Discrimination:
We conduct classes for all. They believe that seeking education is the duty of both males and females. It is the basic right of every Muslim to get an education. A Hadith narrates:
"The word of wisdom is the lost property of the believer. Wherever he finds it, he is most deserving of it."
This platform indiscriminately gives away knowledge.
Global Access:
Imamia Institute can be accessed easily all over the world. Whether the student is residing in an eastern country he can get classes from a Shia Quran teacher residing in western land. This Online Shia Quran Academy is accessible to all students residing in the UK, USA, Canada, Germany, Australia, etc. To overcome language or accent barriers, the academy has hired teaching staff from various parts of the world. Furthermore, a proper understanding of the Holy Quran is the sole purpose of the Imamia Quran Institute.